AW21 Women | Oyuna Tserendorj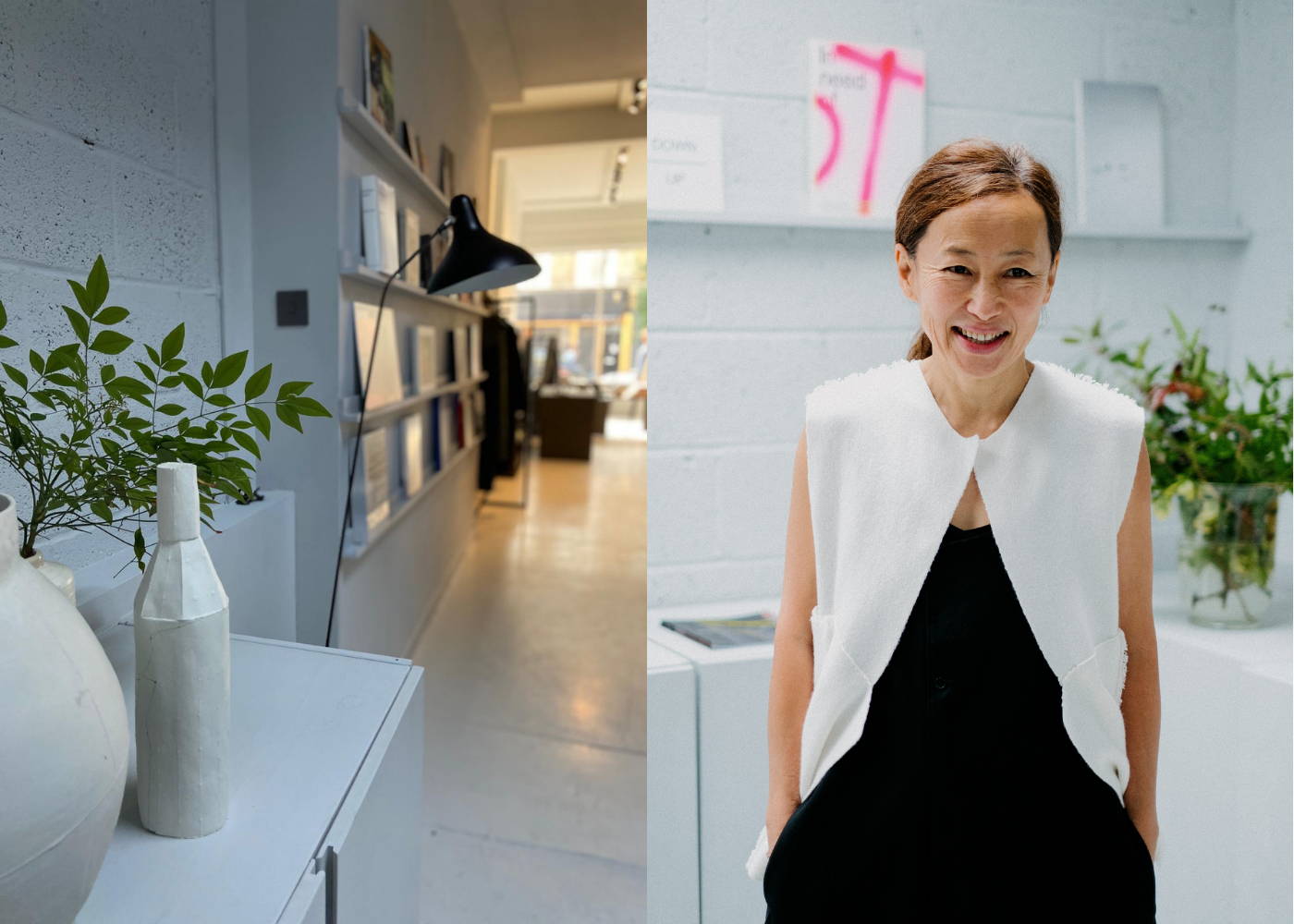 Your new collection for Autumn-Winter 2021 STATERA is out now. What was the inspiration behind this collection?
AW21 is about BALANCE - STATERA in Latin.
Right balance is essential whether we talk about balance of our minds in our daily life, balance between protons and electrons on a cellular level in our bodies that results in homeostasis, balance between nature and human activity. Taking it back to clothing, I wanted to address the BALANCE between function and aesthetic and balance between craft and industry. We need all of them: industry is as important as craftsmanship and clothing needs to be both practical and aesthetic.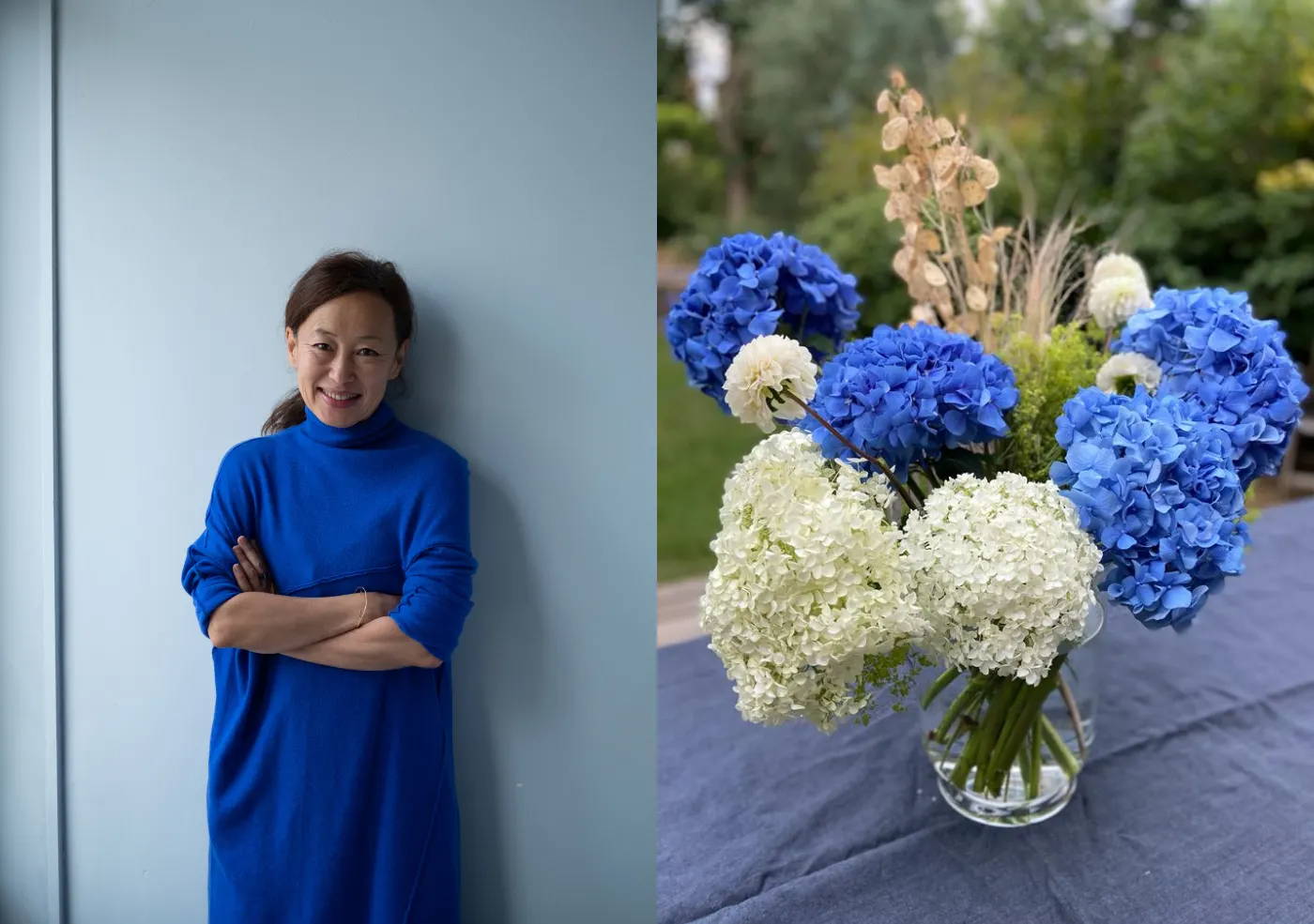 What is your creative process? How does an inspiration transition into a collection?
Usually, it starts with the concept. Concept can come from a rainbow or a sculpture I saw or a thought process like STATERA. Concept really helps for creative ideas to flow. Once ideas start flowing, I start sketching. Concepts can be translated into sketches both in literal and abstract meaning of the concept. After that we select and group the sketches to create an initial creative Range Plan. Then we do draping on mannequins to turn sketches into 3D shapes, followed by translating 3D shapes into 2D patterns and spec sheets. Which in turn are made into proto samples. We might do 1-3 iterations on samples until samples look good. The whole process takes roughly 6 months for one collection, just to get to final samples. Then the process of photo shoots, lookbooks, pricing, communications and production starts. Fashion is one of the most laborious processes, it is like creating a new business every 6 months. But we are continuously working on simplifying that to avoid creating more products.
What inspires your personal wardrobe? What qualities do you usually look for in the pieces that you wear?
I like to have a small wardrobe. If I am not using a piece of garment, then I make sure I give it away. I believe that objects in general need to be in use and one should have as few belongings as possible, especially when it comes to clothing. Also, I believe that things that are stored for a long time without getting any use, gather stagnant energy. And who needs that?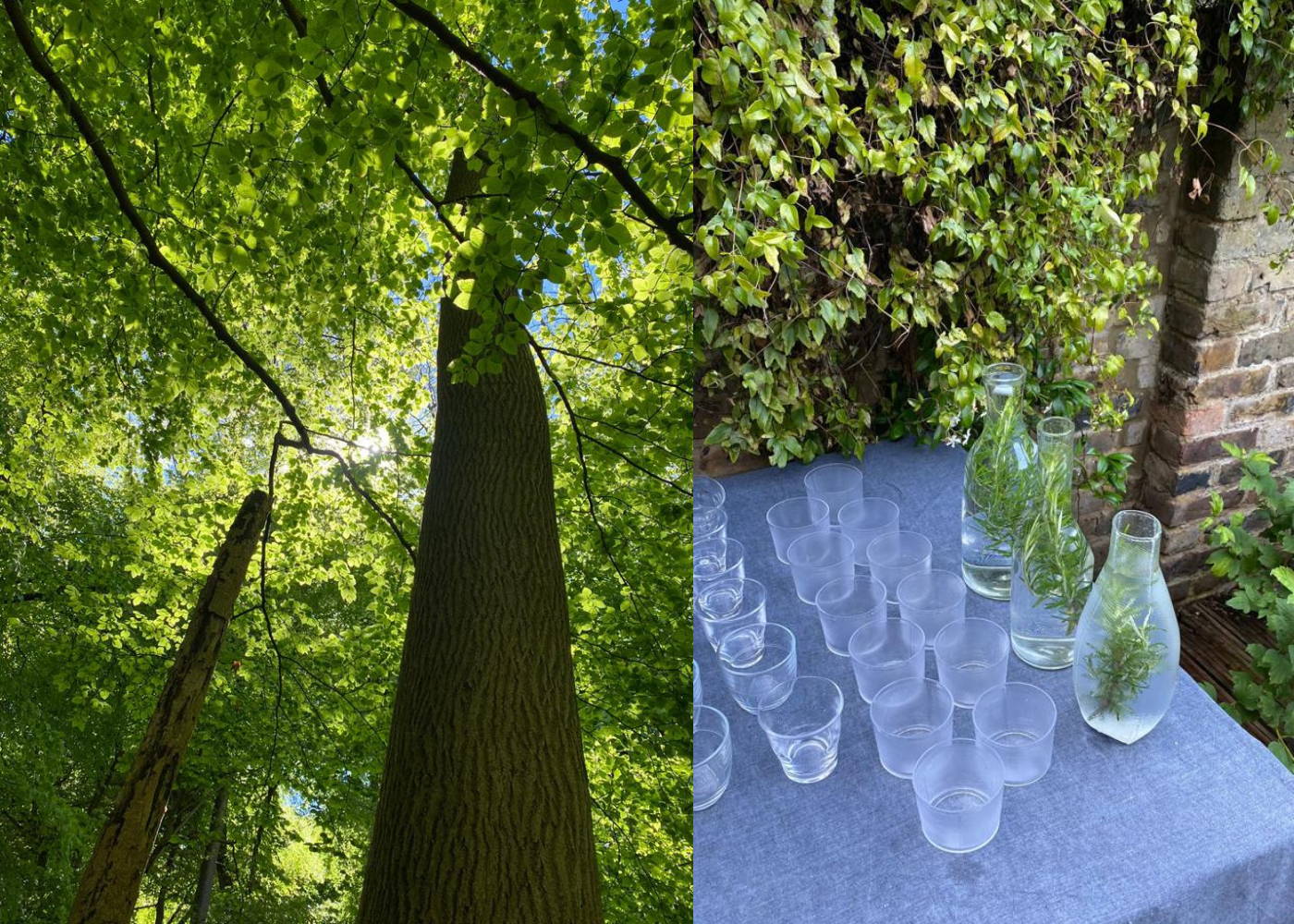 How do you refine your Autumn-Winter style? Do you have a favourite season for expressing your personal style? 
I like to layer pieces. It creates more interesting looks and also layered pieces create warmth on cold days but can also be used on their own for less cold days. I like multi-use and lightness in my wardrobe as I love travelling light or moving around light in general. I can usually travel just with hand luggage regardless of the length of my travel. Luckily cashmere is the lightest material that keeps you really warm.
I like all seasons, but I do love crisp fresh air as I feel that's a perfect temperature to keep our minds sharp.
Homeware is an essential part of the OYUNA lifestyle range. How does your home reflect your style and inspiration?
Home is made by the energy of people living in it. I think soulful homes are the best homes. It's not about the objects inside the home. I like my home being a place to give us and friends and family, tranquillity to relax but inspire at the same time. I like beautiful details in everything I see around, so of the few objects we have, we enjoy every single one of them. Of course, we love draping our guests in cashmere throws when we are sitting in the garden :)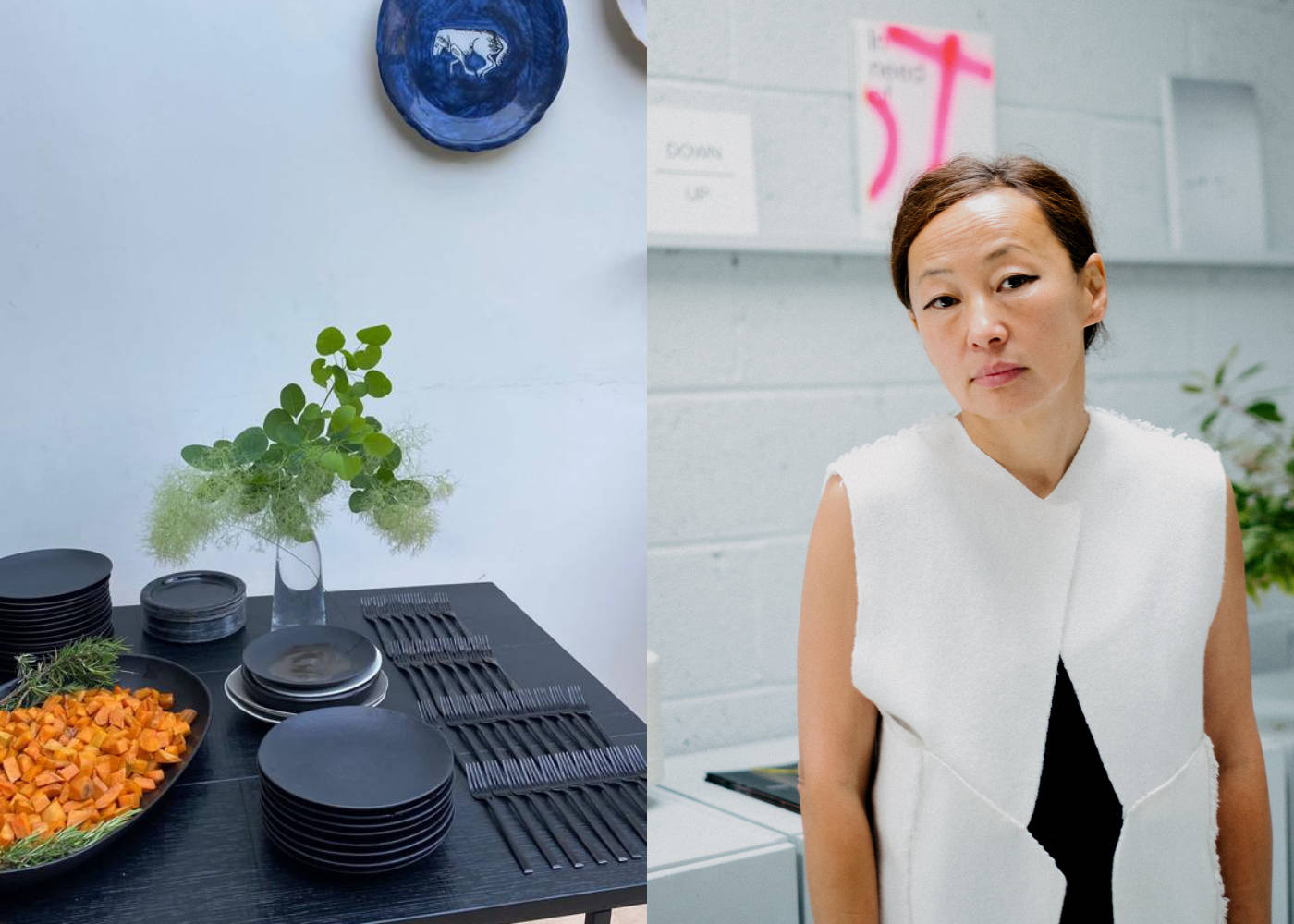 Positive impact is important for you and the OYUNA team. Please describe your connection with sustainability.
We at OYUNA are creators and consumers at the same time. So, we have double responsibility. First, to put products out there that are responsibly sourced, made and delivered. Products that last long and can be handed from hand to hand. As consumers, we need to keep on educating ourselves to make right choices and help steering companies towards sustainability through expressing our opinions on their products. Consumers are a powerful force to affect change if they have access to the right information.
Can you share any advice for a more responsible approach to fashion?
Fashion or clothing is an important tool for humans to express themselves. So, we can't deny that we need fashion, we cannot all start wearing the same clothing to save the planet, but we can buy less, buy quality that lasts, pass it on for someone else to use if we are not using it, support brands that are doing a hard work in their sustainability journey and share the information with those around you, spread the word about your sustainability journey.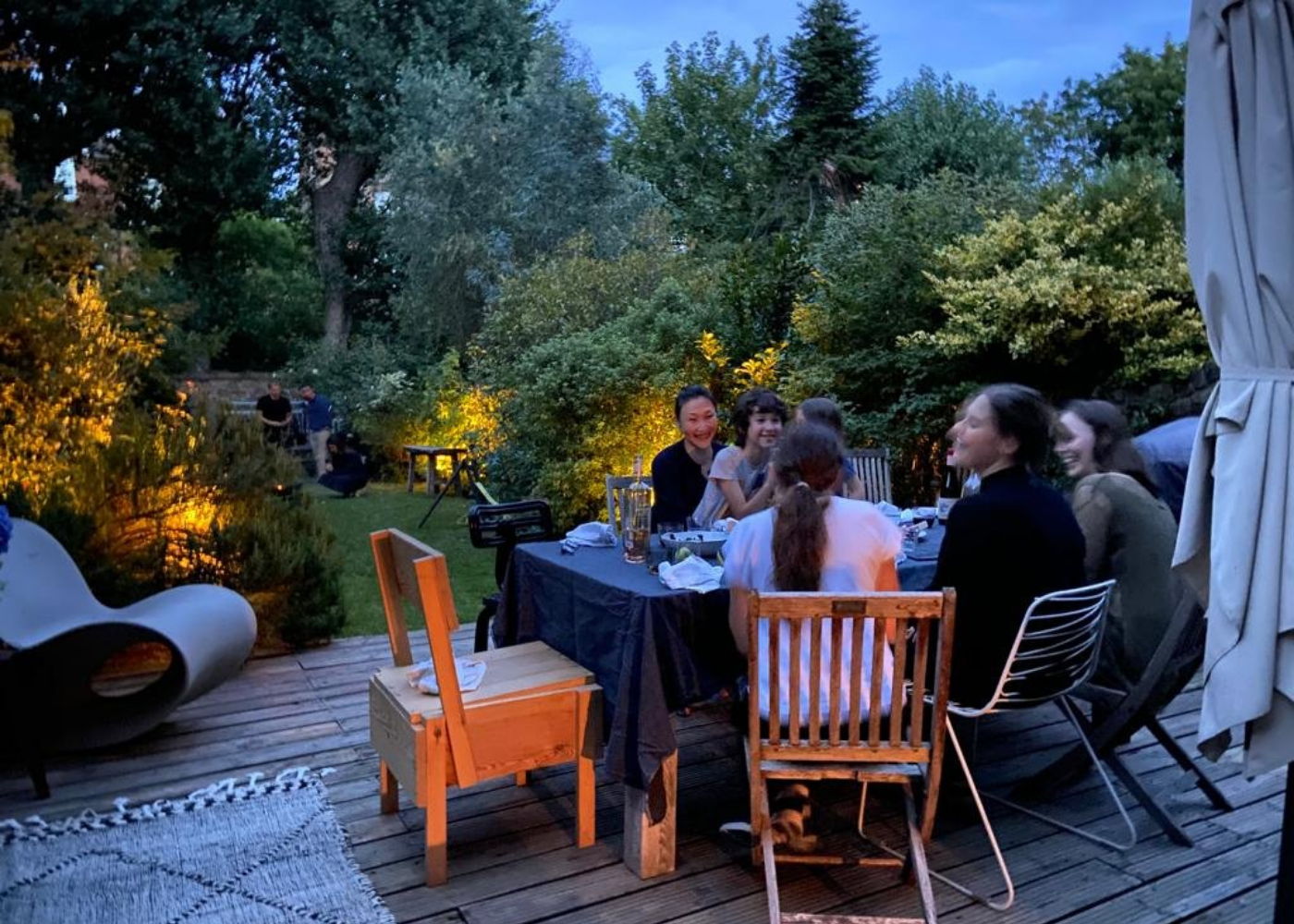 You regularly meditate and practice yoga. Could you share a mantra that reflects your balanced mindset?
I think the secret to a happy life is to live in such a way that one is happy to die any moment: knowing that those around them will be fine as one has given them all their love and knowledge; no regrets, and content and fulfilled.