cashmere constructions, responsibly sourced & made
Designed in London and meticulously made in Mongolia, OYUNA offers considered designs across womenswear, menswear and home, in our signature architectural silhouettes and bright hues. Designs that are created with the consideration and respect to the land and nomads who are custodians of the land our cashmere comes from.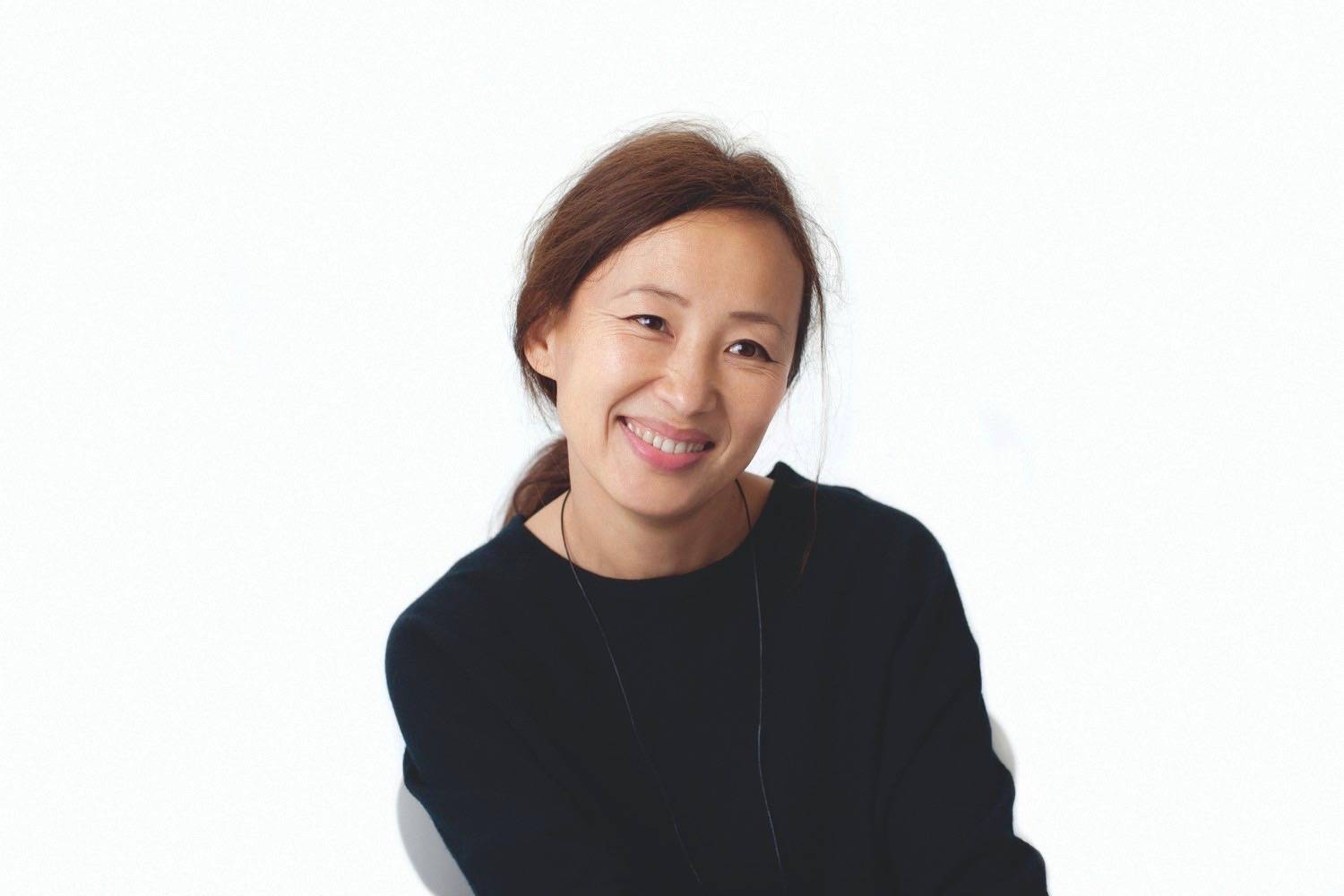 our founder
Oyuna Tserendorj
OYUNA was founded by Mongolian-born designer Oyuna Tserendorj in 2002, with the aim to design thoughtfully, using the world's most luxurious natural material - Mongolian cashmere.

our team
at our core
The OYUNA team is a tight-knit, talented group with a shared vision of creating directional designs whilst working towards a more sustainable future for the cashmere circle.
our impact
safeguarding the future
We are committed to responsibly sourcing our cashmere. Our cashmere is produced in an environmentally friendly way that safeguards the livelihoods of the herding communities and protects the fragile environment in which they live. Threats to Mongolian grasslands are constantly increasing as a result of climate change and overgrazing. Preservation of Mongolia and its nomadic culture is crucial for OYUNA.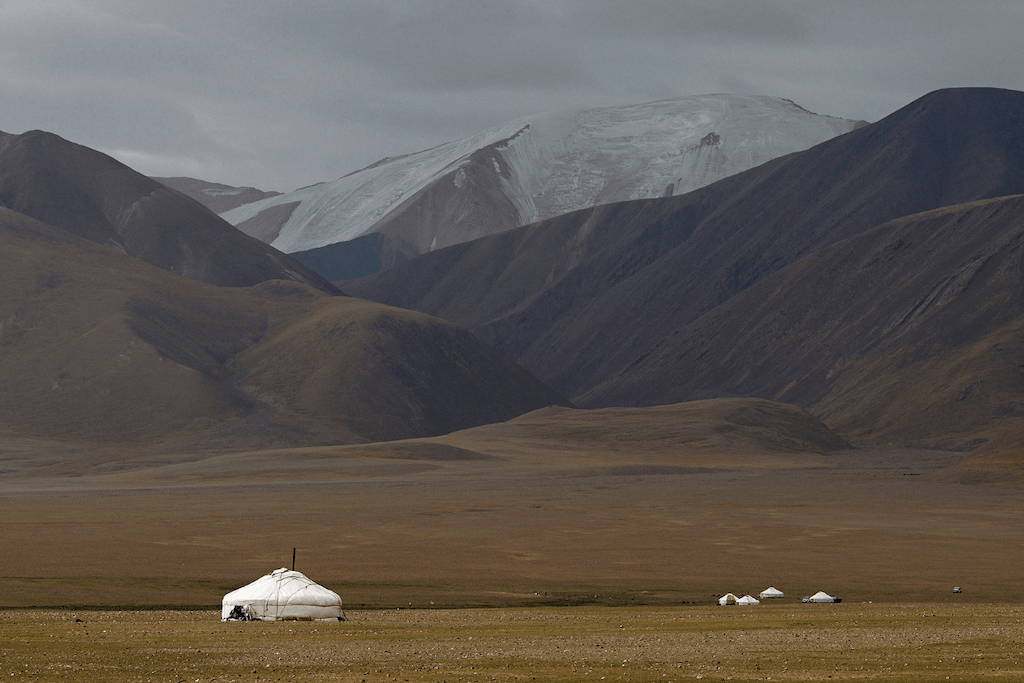 our nomads
powered by connection
We believe in the power of connection. We are here to connect Mongolia with the world and the world with Mongolia, to enable exchange of values and to accelerate positive impact cashmere globally through our designs and commitment to protect our Earth.
our production
crafted in Mongolia
Our designs are brought to life in Mongolia by our fine-skilled crafts people. We've been working with the same factories for almost 20 years, developing rewarding relationships and full transparency
from fibre to final stitch.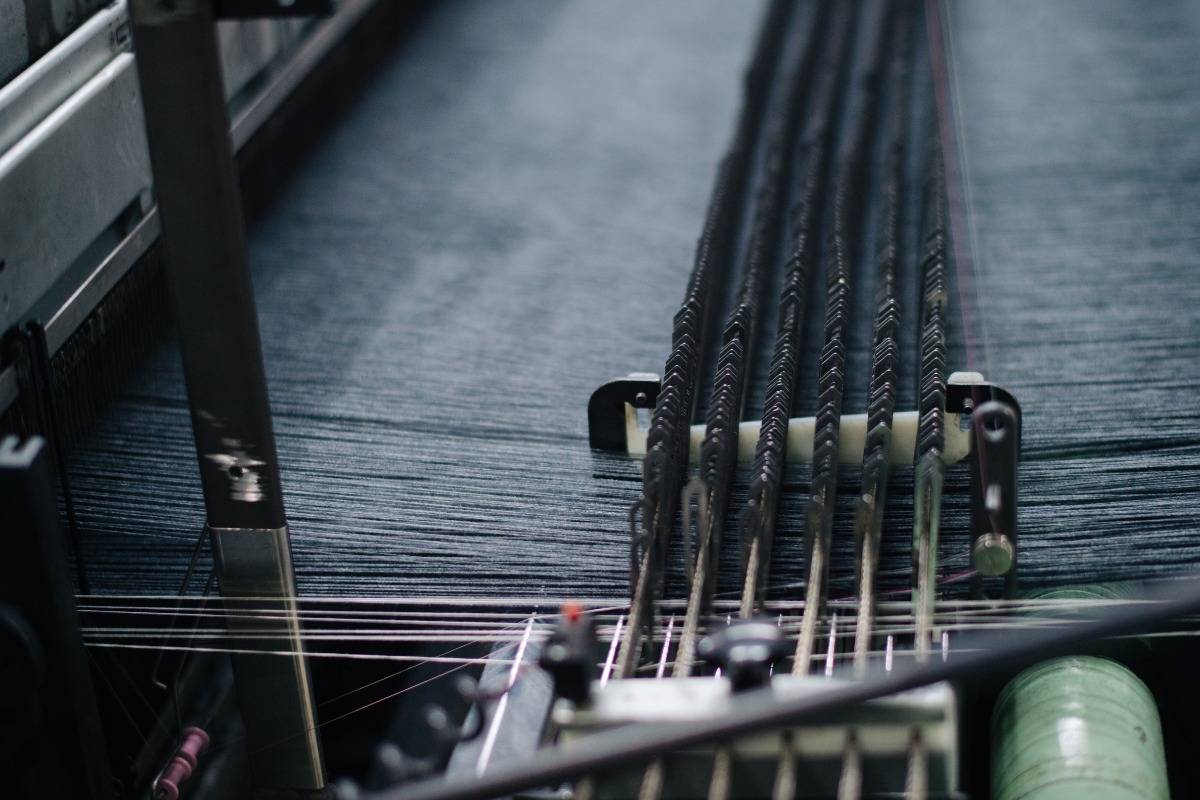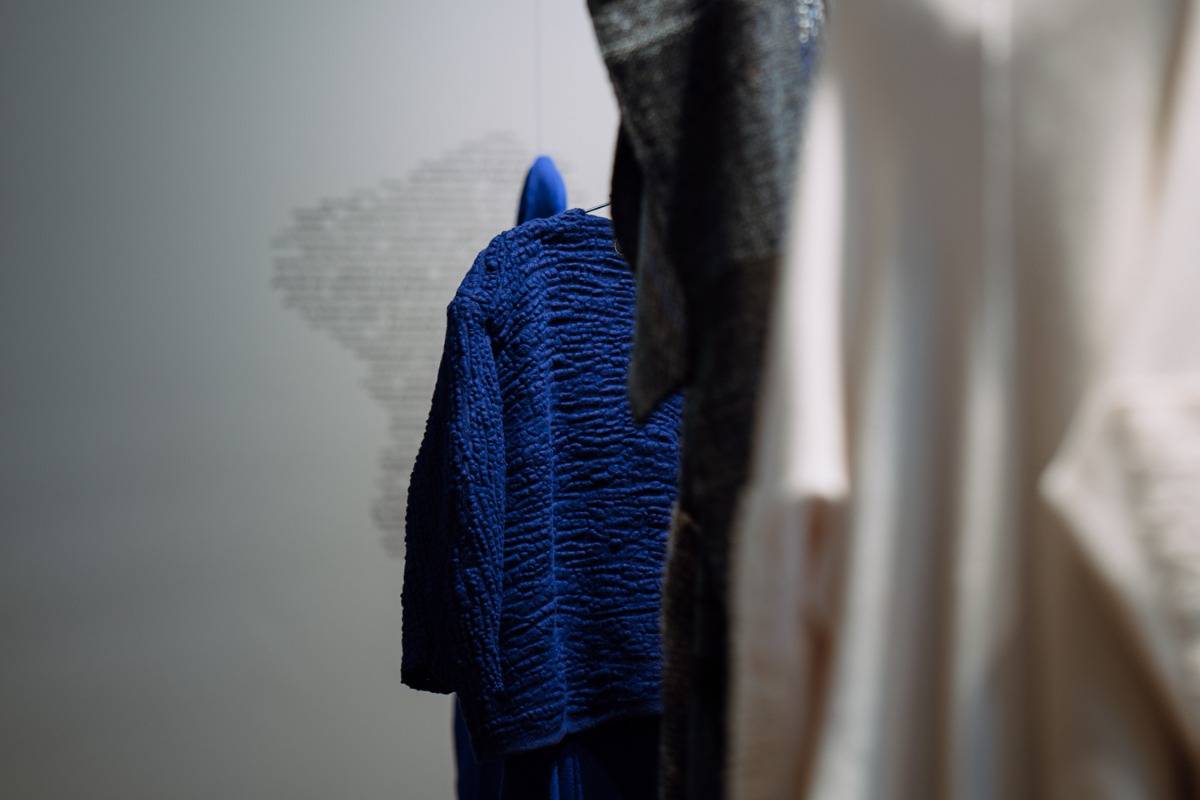 our products
designed in London
Designed in our dedicated London design studio. Our considered designs reinvent the world of cashmere with our signature architectural silhouettes and bright hues. We believe in having few, but precious objects in our lives, that maintain relevance and quality over time.
our store
visit us
Located in the heart of London's Notting Hill our Golborne Road store features a curated selection of womenswear, unisex clothing and homeware.