Move to Zuslan - summer pastures
Time to move to the summering pastures. Mongolian nomadic families move every season to uvuljuu (winter pastures), khavarjaa (spring pastures), zuslan (summer pastures), and namarjaa (autumn pastures). In spring, when animals are weaker, they go to pastures without rocks, marshes, or slippery ways, where the first herbs grow.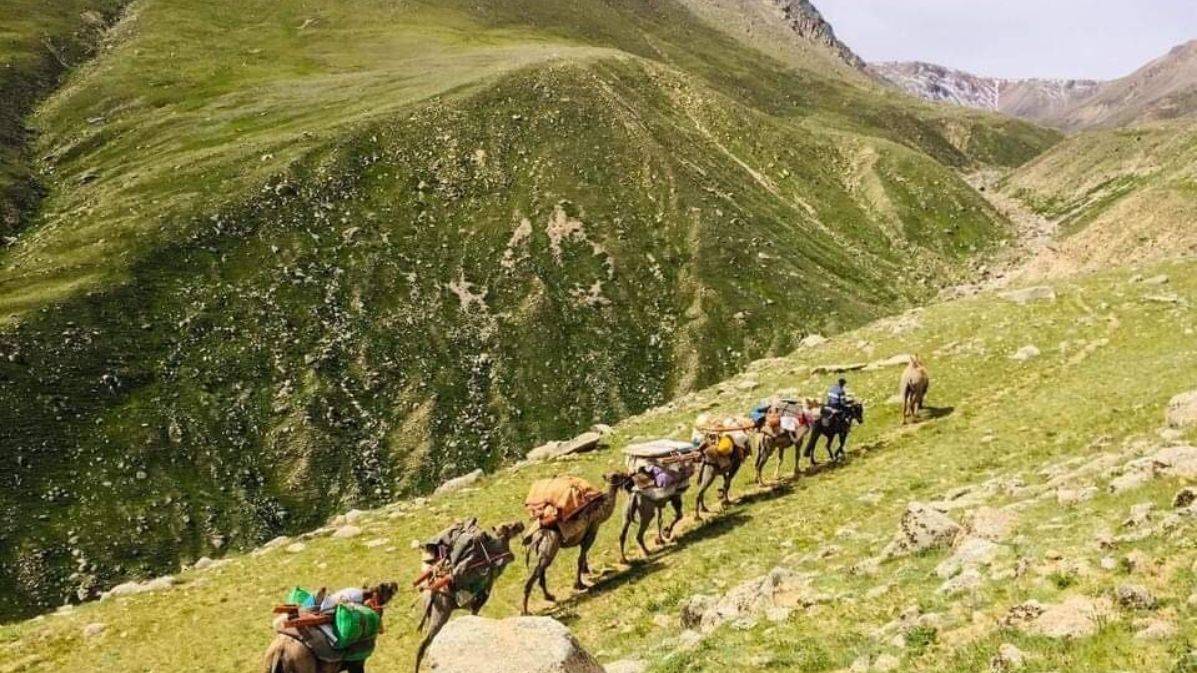 One of the most beautiful lakes in Mongolia. And summer pasture area for some families.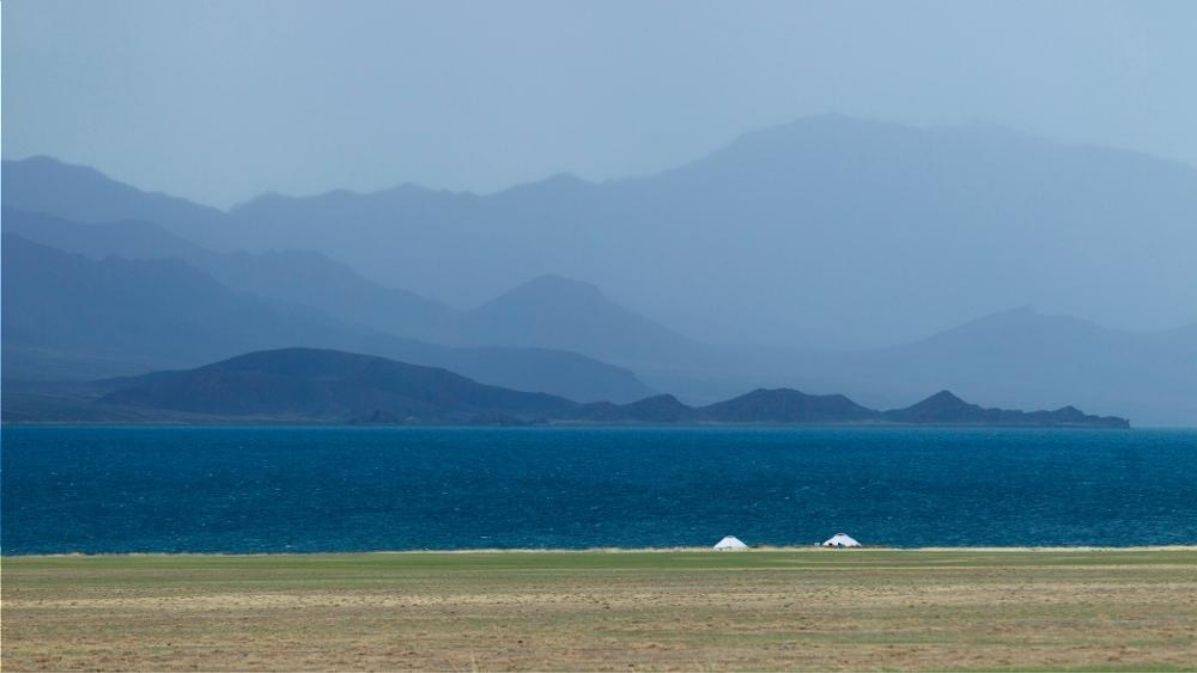 Zereg Soum of Khovd Aimag
One of the snow peaked mountains in Mongolia – Baatarkhairkhan Mountain peak in the distance – 3990 metres above the sea level.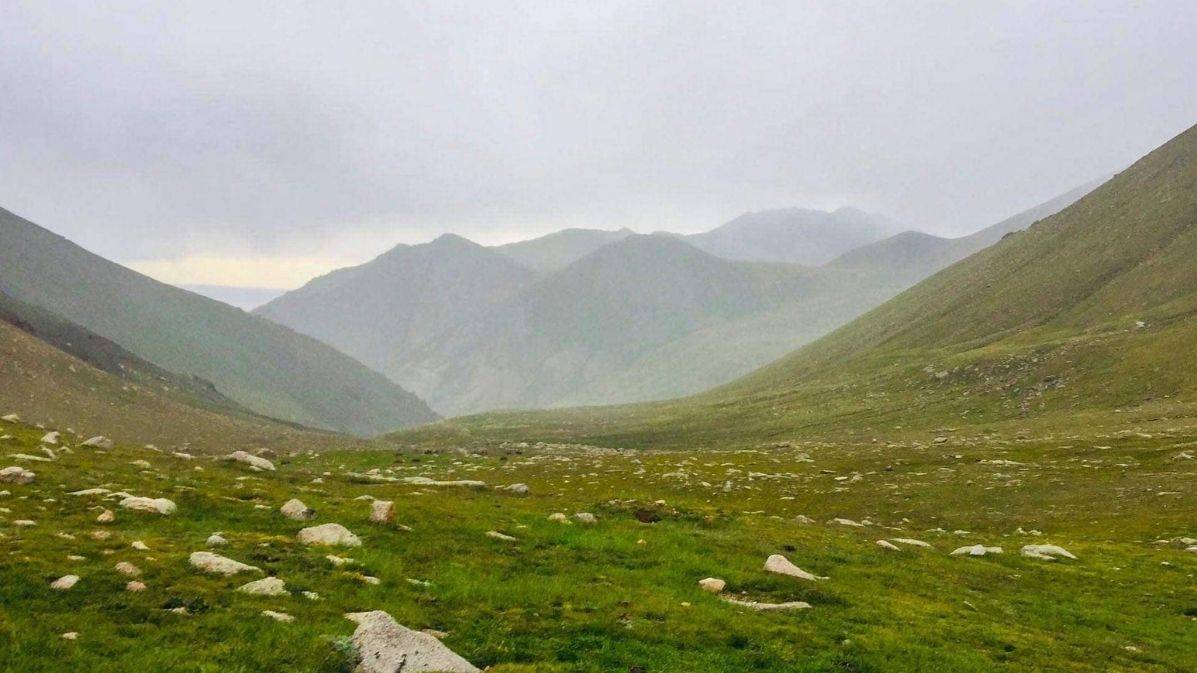 Nomadic family moving to the "Nogoon Nuur" (meaning green lake) valley by the Tsast Khairkhan Mountain.