OYUNA x SFA Represent MONGOLIA at London Design Biennale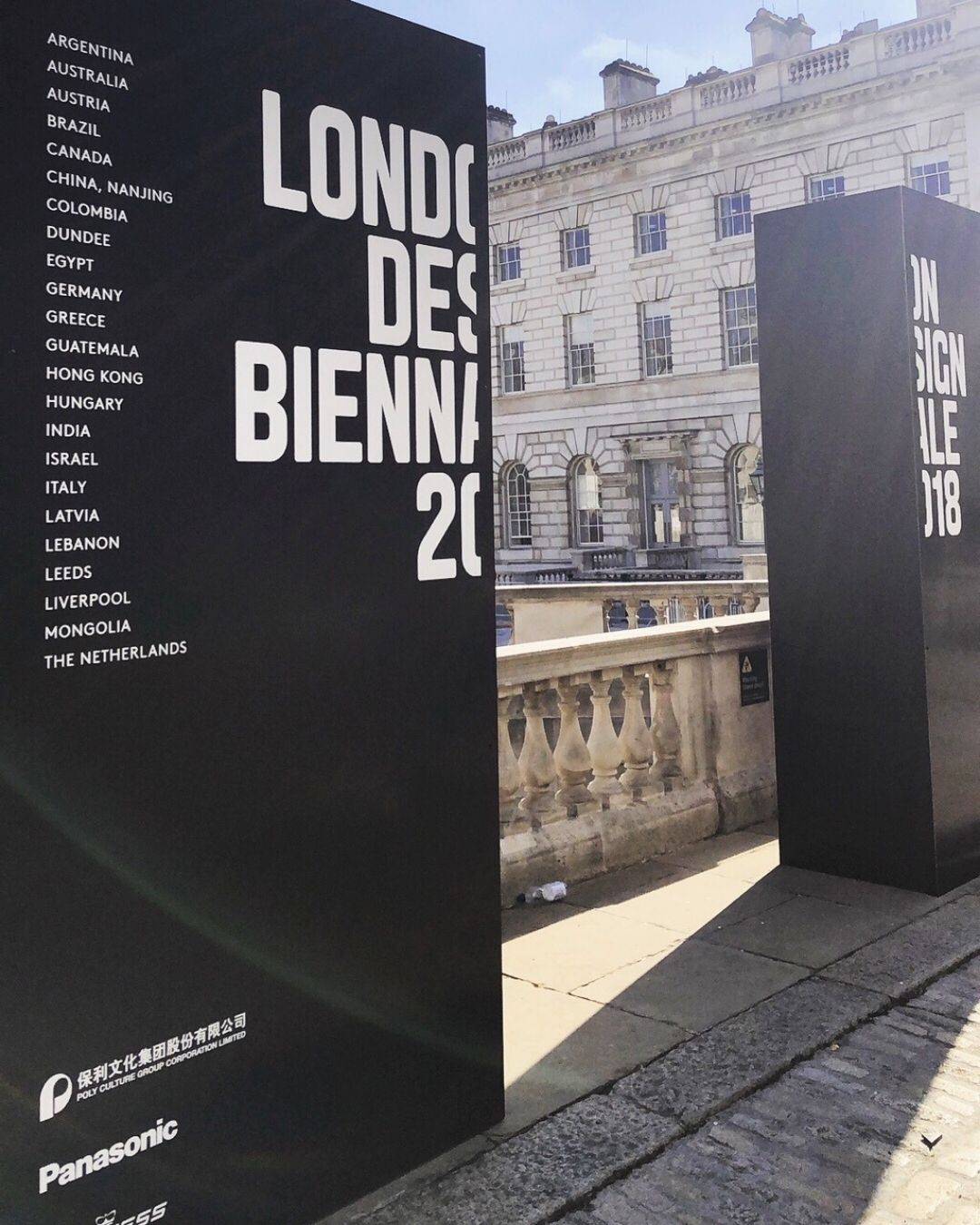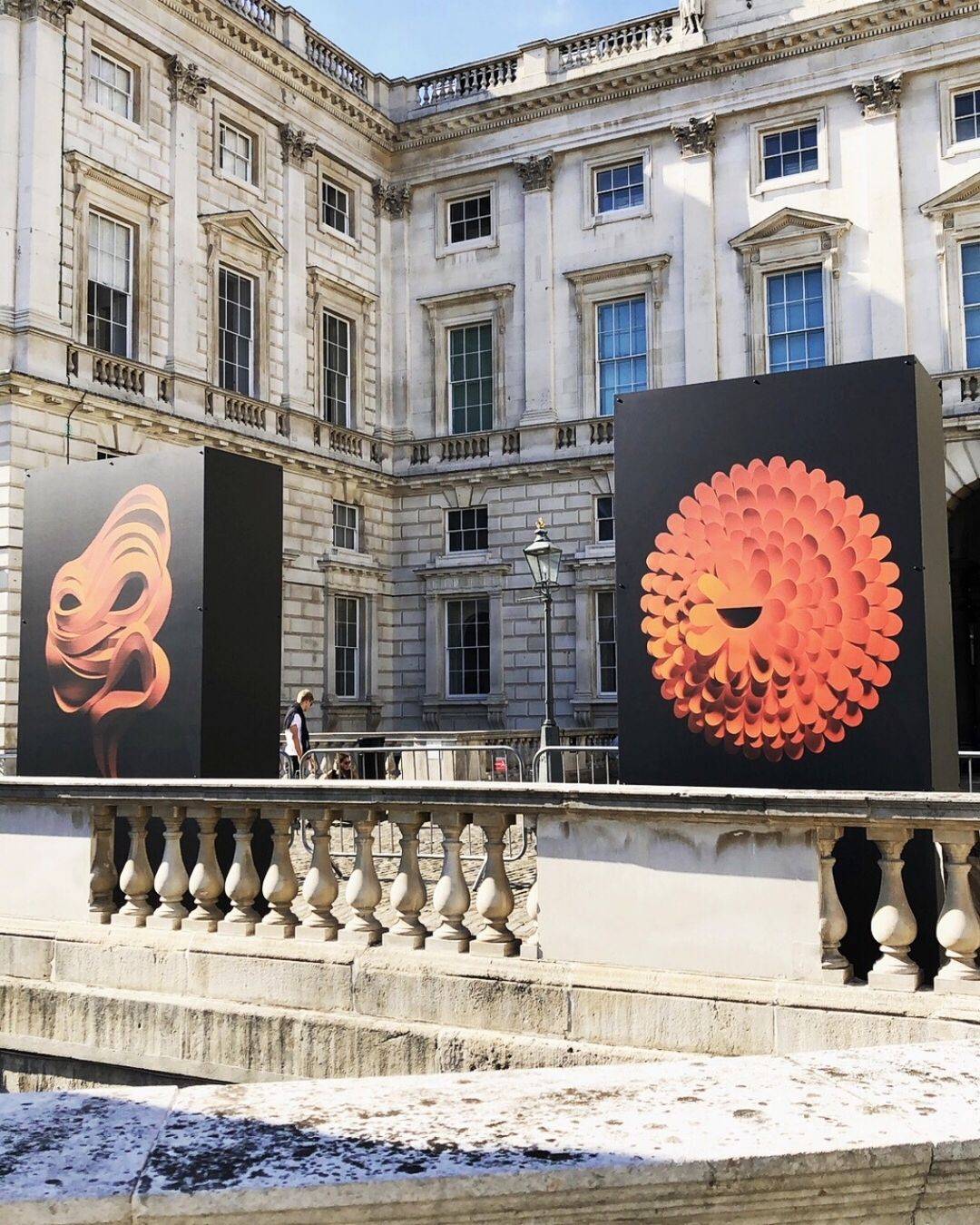 London Design Biennale promotes international collaboration and the global role of design with exhibitions and installations that demonstrate the ambition to create universal solutions to problems which concern us all. The 2018 edition theme, Emotional States, explored the ways in which design influences every aspect of our lives, our very being, emotions and real social needs. At Somerset House, 40 countries, cities and territories presented their installations responding to the theme.

The Mongolian installation designed and installed by OYUNA, and supported by SFA, traced the circle of cashmere production across all lives it touches. There is a rich emotional story to be told within this circle. From the tough, nomadic herders to the fine-skill craftspeople who transform raw cashmere into design pieces, the installation demonstrated this cyclical concept of cashmere and the lives involved in its production.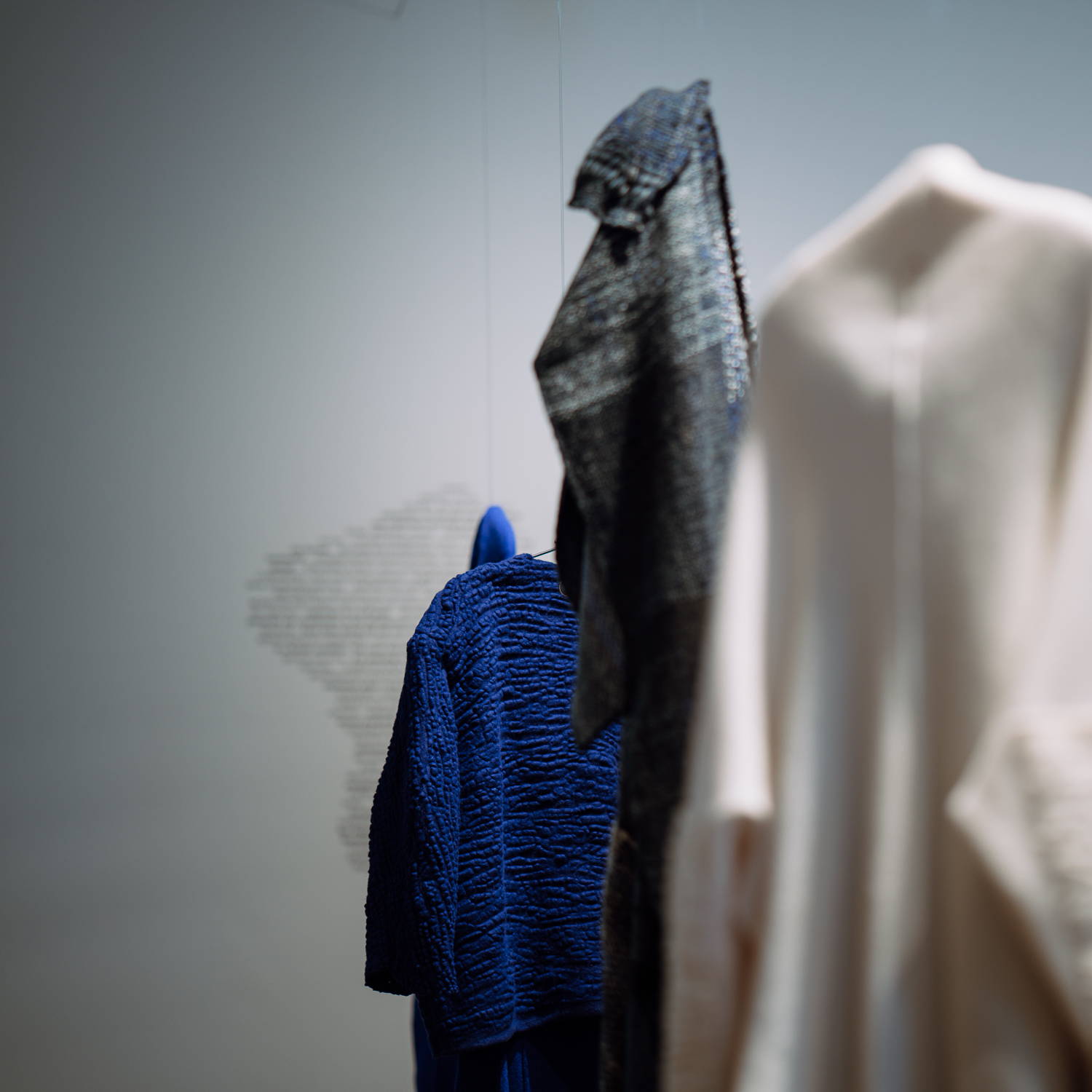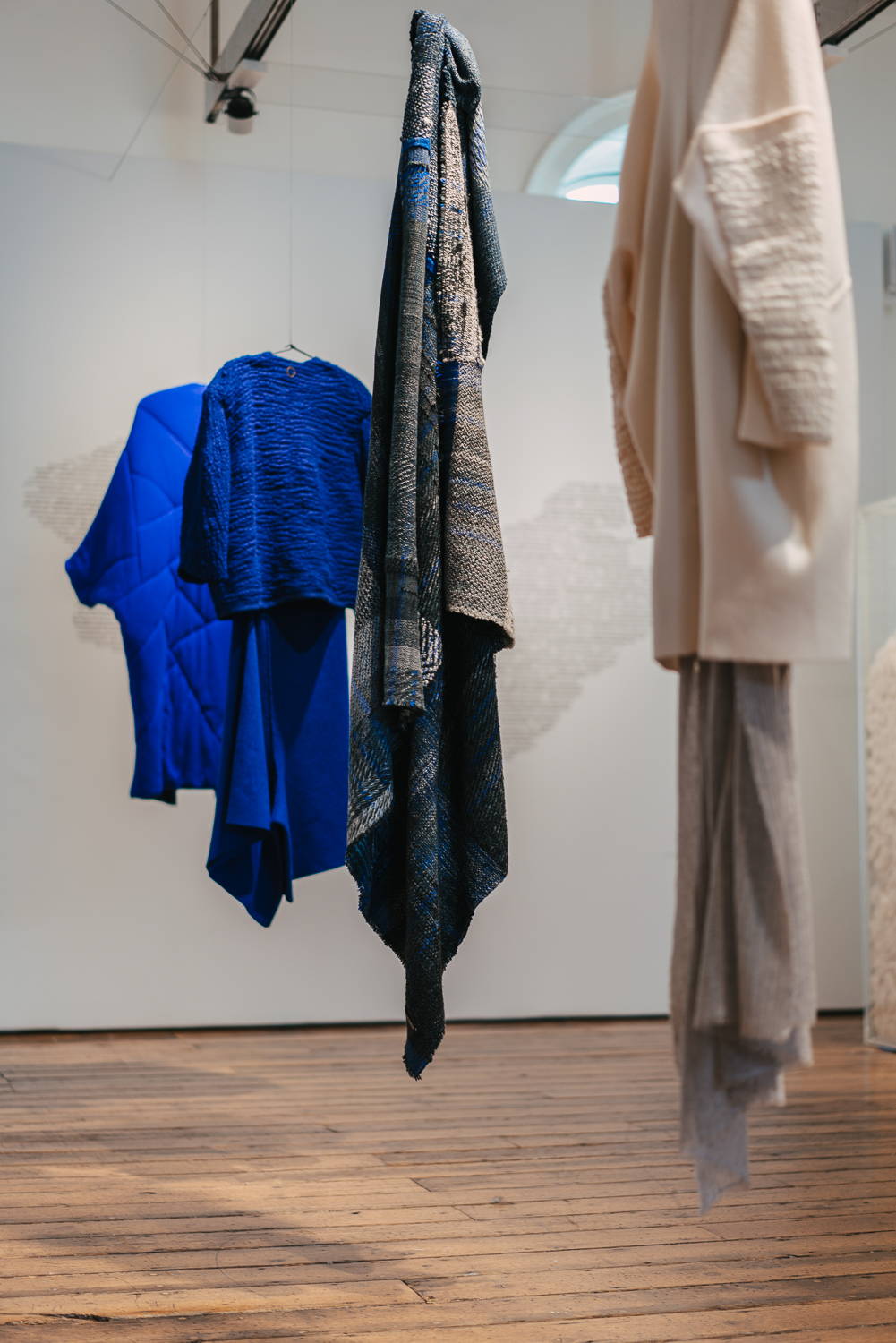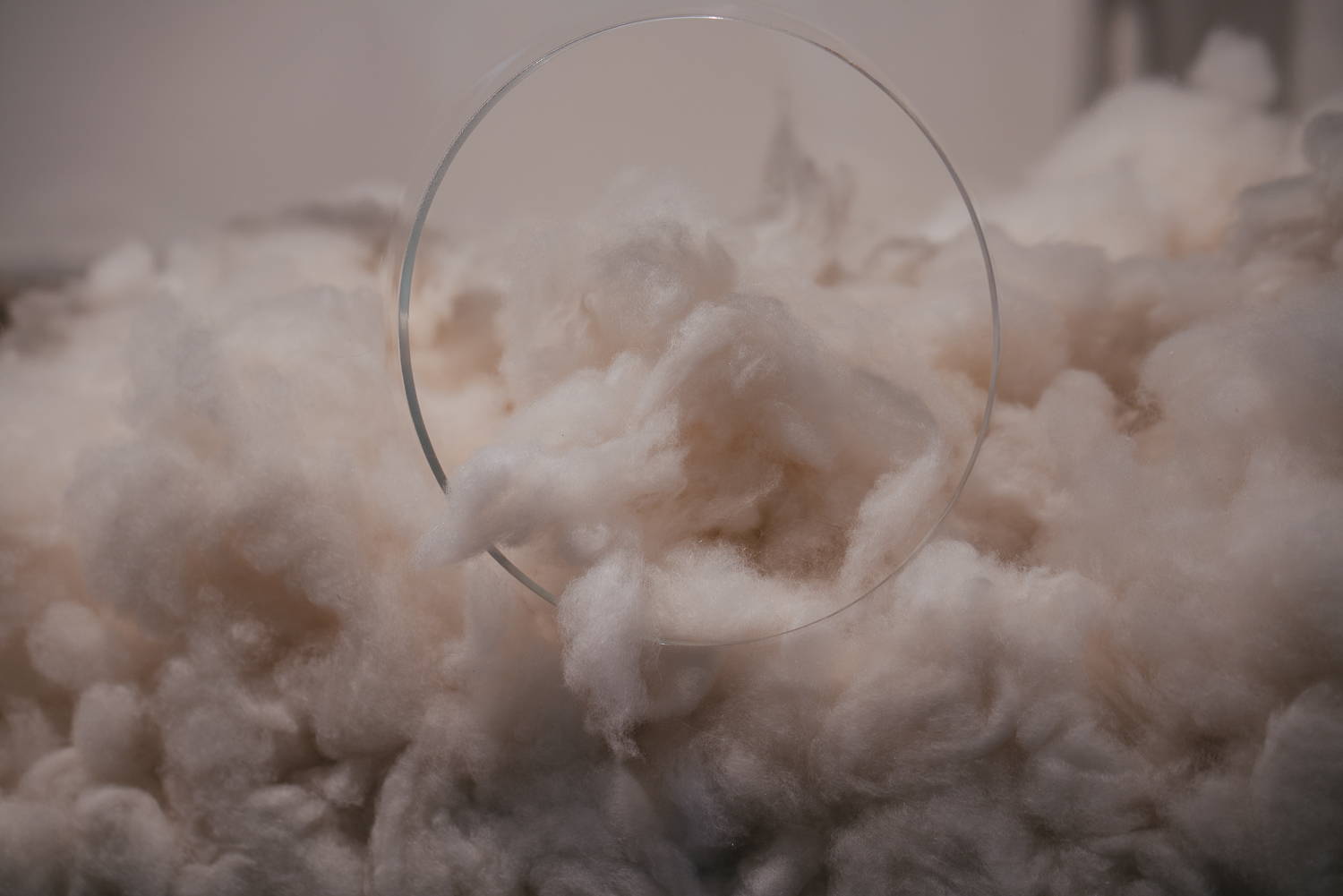 "Visitors are encouraged to touch and feel the cashmere cloud, evoking a sense of serenity, like that felt from a close relationship with the land" said Oyuna Tserendorj. "The installation will hopefully give visitors the sense that a cashmere garment links the wearer with a great number of lives, from contented goats roaming the mountains of Mongolia, to the devotion of the world's last remaining nomadic cultures, to the joy of the designers and craftspeople."
The Mongolian installation supports the vision of the Sustainable Fibre Alliance, that all cashmere is produced in an environmentally friendly way that safeguards the livelihoods of herding communities and protects the important, fragile environment in which they live.