AW21 Men | Nicholas and Toby of Taylor Morris London
Nicholas + Toby are owners of independent eyewear brand, Taylor Morris London. Our neighbours on Golborne Road, in Notting Hill. We sat down to speak balance, community and connection.
Visit Nicholas + Toby at 74 Golborne Road.
---
---
What should people pay the most attention to when trying on potential new frames?
People should wear what they feel most comfortable in - this goes for extends beyond eyewear
The concept of our AW21 collection is STATERA, latin for balance. We explored balance between Craftsmanship and industry. ​The right balance is essential whether we talk about it in the context of our minds ​or the balance between nature and human activity. How and where do you find balance in your life?
One example of balance that first comes to mind is within the design process - the balance between being experimental and still keeping in line with the brand's image + values.
What do you find special about Golborne Road and its community?
Golborne Road's diversity of cultures has made it an accepting place - no matter your walk of life it is a place where all feel they can comfortably reside - resulting in this beautiful amalgamation of (interesting) characters.
Which of the following words do you connect most with - blue, strength, softness, precious?
Blue, for me, has connotations of sadness / melancholy and that's why I was initially leaning towards softness. However, I soon realised that it is often in times of hardship that we are the most motivated and rise up with a greater found strength - therefore I settle on Strength (a good comparison is the Ocean! - one of the most powerful entities known to man).
---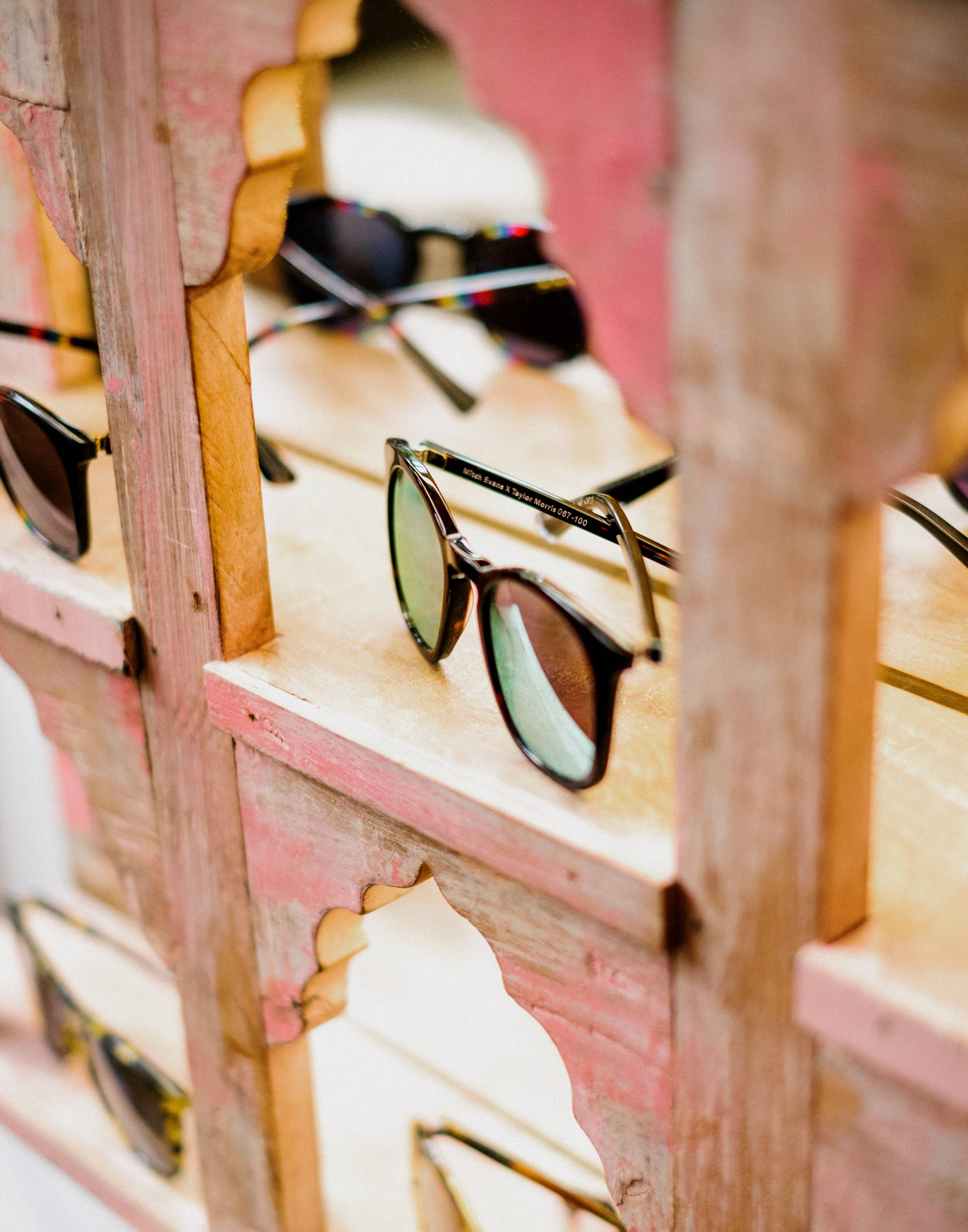 Taylor Morris @ 74 Golborne Road
---